Our Product

Dermalogica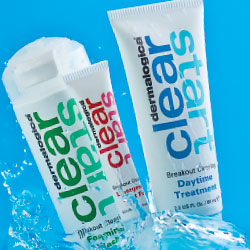 For over 25 years, Dermalogica has been turning heads with the products, education and treatments that deliver your best skin ever.
An award-winning products formulated free of ingredients known to cause skin sensitisation.
Our Product

ASAP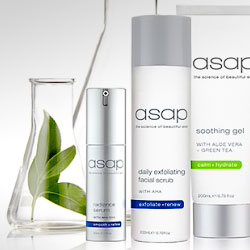 asap offers scientifically proven skin care solutions for women and men of varying skin types. asap's success is based on the use of active ingredients such as Alpha Hydroxy Acids (AHAs) and antioxidants to create simple skin care that has fast-acting visible results.
Our Product

Youngblood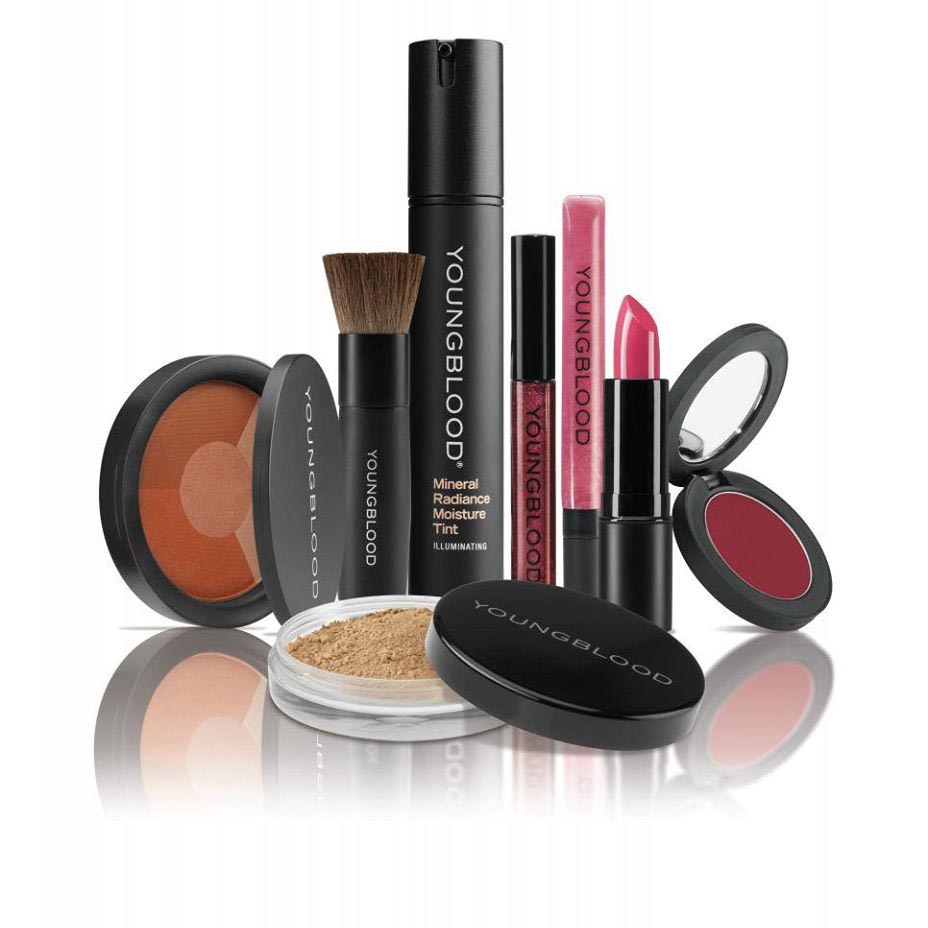 Natural and Simple. TK's Lashes is a Gel based extension by applying a gel and fibre to your lashes you can create up to 300% more length and volume.
We offer Oztan Spray Tan Solution & Sunescape Tan
Offering a safe alternative to UV tanning, Oztan is our in salon spray tan brand
Using natural olvie tones, Oztan will provide a very safe and natural looking tan with long lasting colour and even dry quickly!
Proudly an Australian company and made in Australia, Oztan uses high grade Eco Certified Organic DHA and is formulated without alcohol, parabens, propylene glycol or synthetic fragrance.