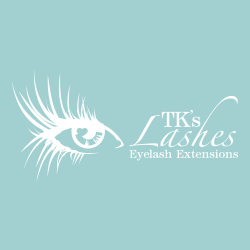 TK's Lashes is originally a New Zealand brand that has been brought to Australia 3yrs ago, their products are easy to apply and wear all day.
TK's Lashes is a Gel based extension by applying a gel and fibre to your lashes you can create up to 300% more length and volume. TK's Brow Extender is a natural and simple way to fill in your brows for that special event or on a daily basis ranging in 7 different shades there is shade to suit everyone.
Both of the TK's products are natural and easy to apply and remove, while both being long lasting.